It's Time to Live Better
Experience More at Uclub Townhomes!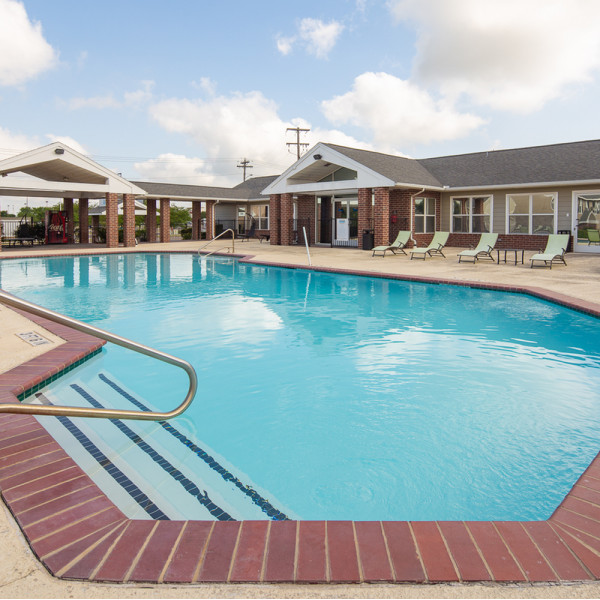 WELCOME TO THE CLUB
University Club offers the best deal for off campus student housing in San Marcos. Our spacious and thoughtfully designed townhomes feature four private bedrooms, each with its own personal bathroom. Individual leases and a hassle free move-in offer peace-of-mind. For students looking for a better way to live while attending Texas State University, UClub is the perfect match.
For more info call or text us at
512.392.8276
or send an email to
universityclub@eenhoorn.com